Field Test Experience
Dr. Peng believes field test experience are very important and can provide meaningful insights into the research of underwater wireless networks. And thus he has participated in a number of field tests from North America to Asia since 2007:
Atlantic Ocean, Sep 4-11, 2012
From Sep 4 to Sep 11, together with fellow researchers from Naval Research Lab (NRL), he led a team of graduate students and scientists, spent 127 hours at sea and deployed 11 nodes in the Atlantic Ocean. Within the 100 hours at the target sea area, they managed to construct a multi-hop network which was 10 kilometers in length. They tested different protocols and collected meaningful results.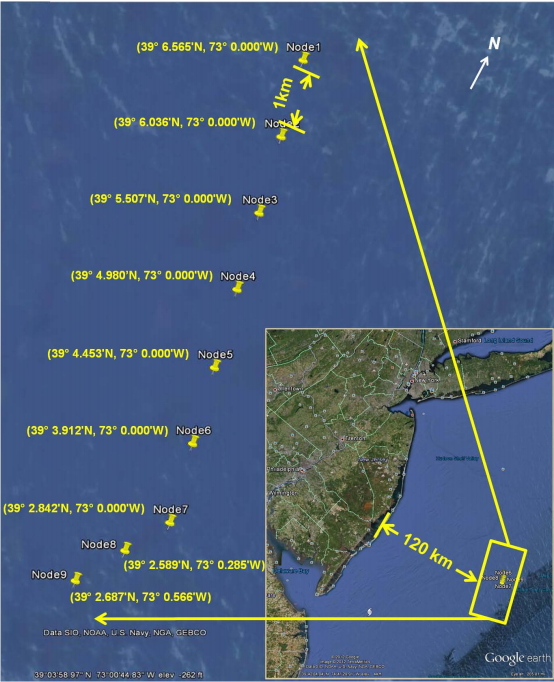 Long Island Sound, Aug 17-30, 2012
As a part of the CRI Ocean-Tune project, he and his team collaborated with UConn Marine Science Department and deployed 4 buoys in Long Island Sound. The goals are twofold: 1) to test a new acoustic modem developed by UWSN lab in real world scenarios; 2) to lay the foundation of a bigger scale, nation-wide, community testbed project (i.e. Ocean-Tune). The system was designed and developed to be accessible, flexible and robust.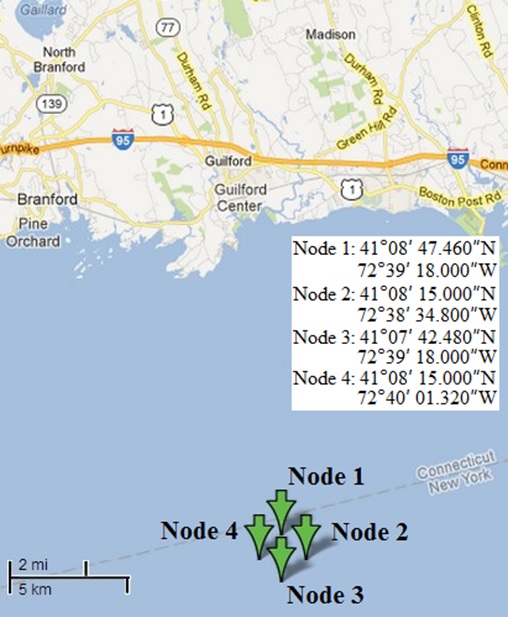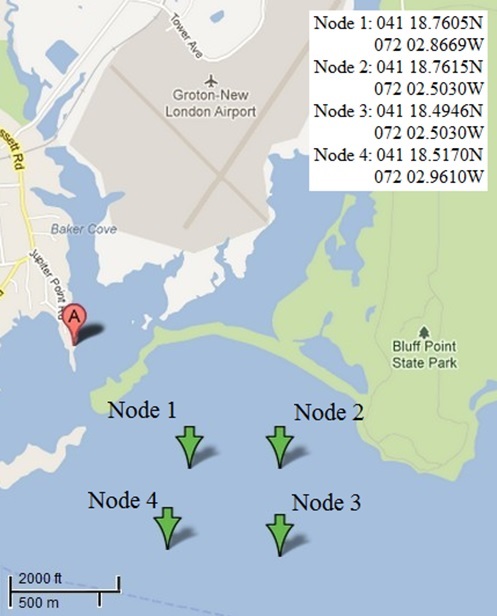 Taiwan Strait, May 7-12, 2011
From May 7 to May 12, 2011, invited by NRL, National Sun Yat-Sen University and National Taiwan University, he was aboard a research vessel, Ocean Research 3, and participated in a field experiment in Taiwan. His team conducted a series of underwater network experiments. During the six-day experiment, they deployed 11 nodes and tested several protocols with various parameter settings.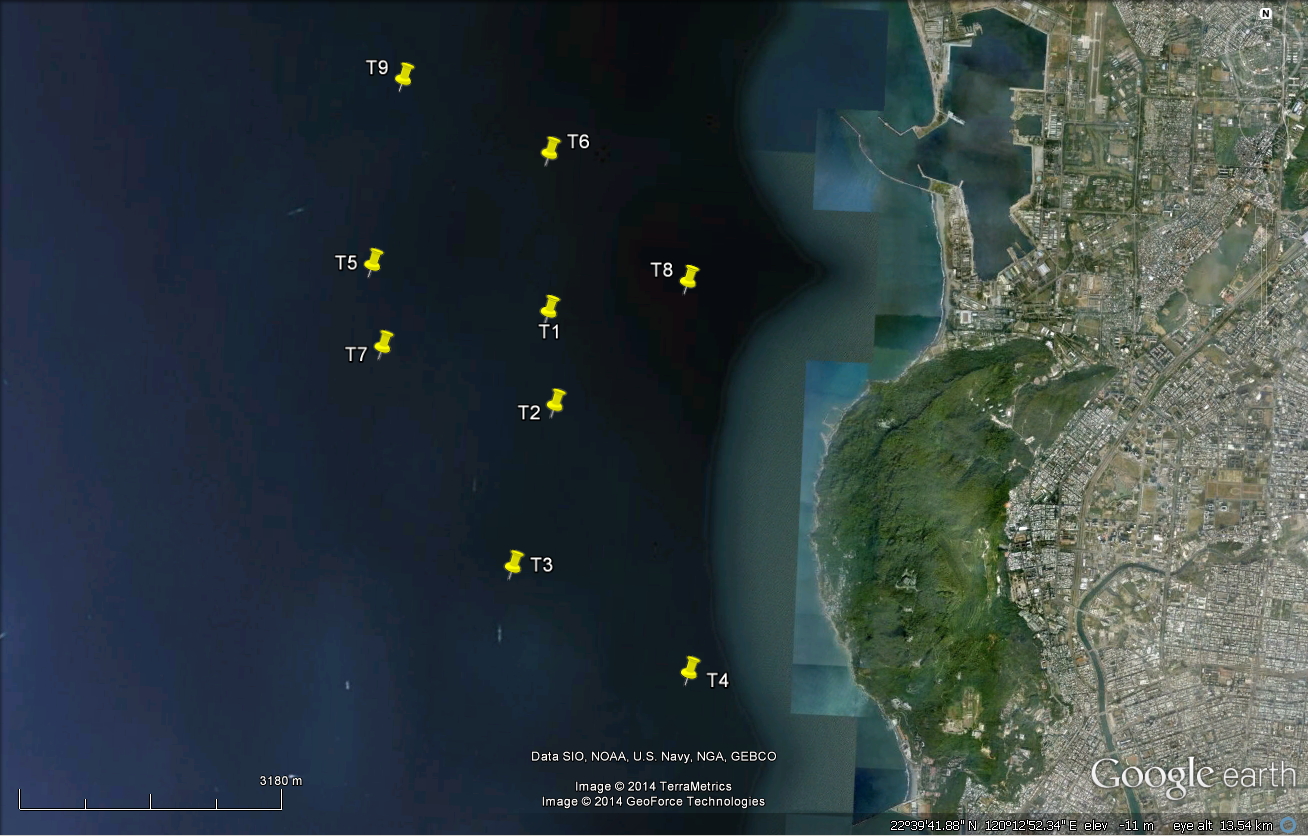 Chesapeake Bay, Mar 3-12, 2011
In order to study the performance of underwater wireless networks in a more controlled environment and prepare for an upcoming field test in the Pacific Ocean, he collaborated with NRL, utilized their facility and conducted a series of experiments in Chesapeake Bay. During the experiment, his team deployed 8 nodes and tested several protocol combinations.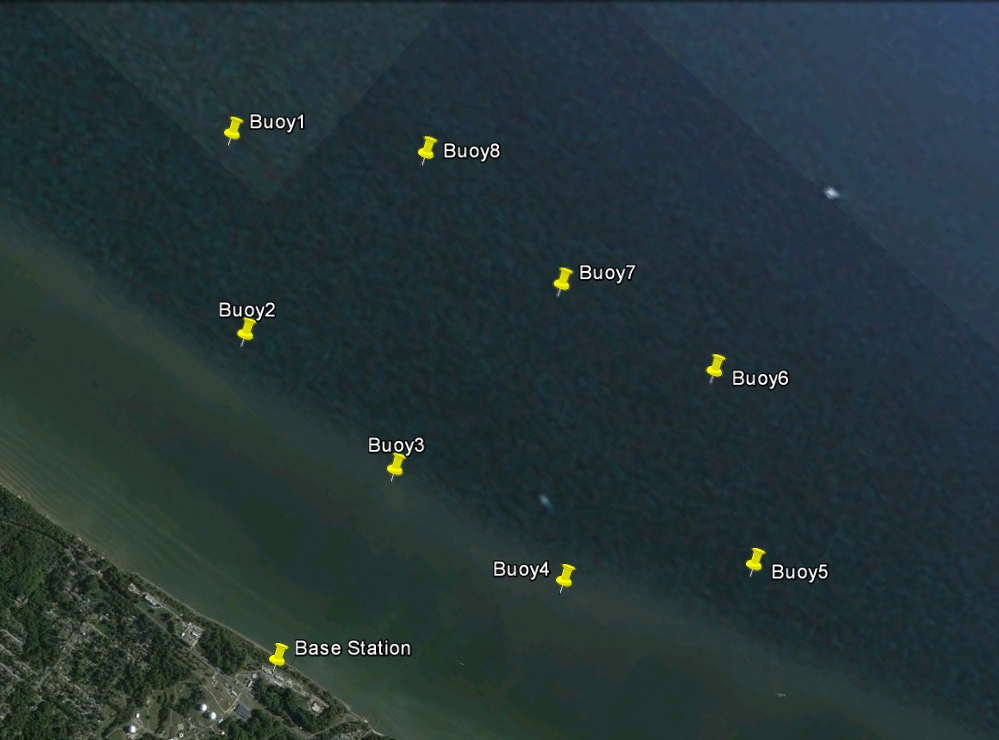 Atlantic Ocean, Aug 18-28, 2010
From Aug 18 to Aug 28, 2010, he was on a scientific research vessel, Hugh R. Sharp and worked with people from NRL for a 10-day field experiment. the focus was to demonstrate the capability of underwater networks in the ocean. Six buoys designed by NRL were deployed for network experiments. During this trip, his team tested different network topologies and protocols.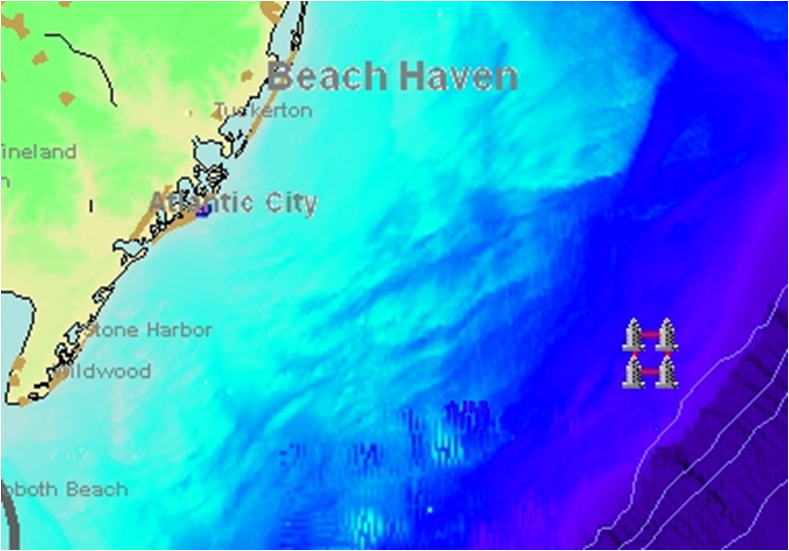 Buzzards Bay, Jul 10-20, 2009
He worked with WHOI (Woods Hole Oceanographic Institution) in a 10-day experiment. Four nodes were deployed and a new MAC protocol was tested using WHOI micro-modems.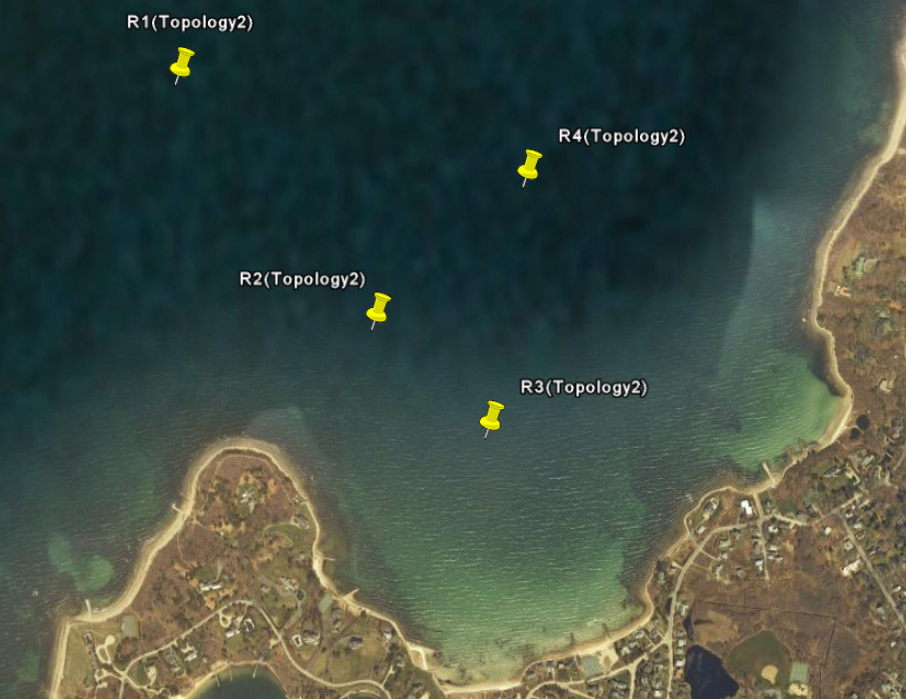 Buzzards Bay, Mar 5-15, 2007
A field experiment was launched in Buzzard Bay from Mar 5 to 15, 2007. Working with WHOI, he deployed 4 buoys and did point-to-point acoustic communication tests as well as several network tests with a geo-routing protocol developed in UWSN lab. An experiment with similar parameters was also done in a control environment using Aqua-Lab to compare the performance.
Mansfield Hollow Lake, Jun 2009 - Oct 2015
Starting from 2008, a number of lake tests are conducted each year, in the Mansfield Hollow Lake near the University of Connecticut. He designed and developed what's later became Aqua-Tune. Most of the network software from UWSN lab, including network protocols and applications, are tested in the Lake with actual acoustic modems.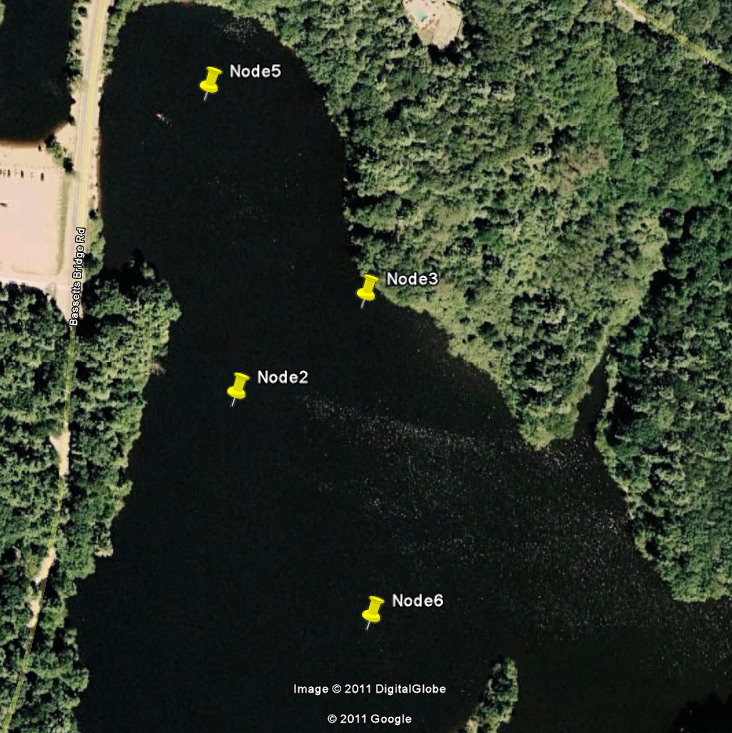 Latest News
Dr. Zheng Peng was elected Chair of the IEEE...
Visitor Counter
Today
3
All
32370
Currently are 2 guests and no members online